Seafood
Sprayfun gets into crustaceans and confetti for its new decor collection! Wooden and spray painted sea animals are invited for dinner!
Project
Personal. Wooden pieces in collaboration with Listao, Saint-Malo
"Quand on ne peut pas changer le monde, il faut changer le décor." 
Daniel Pennac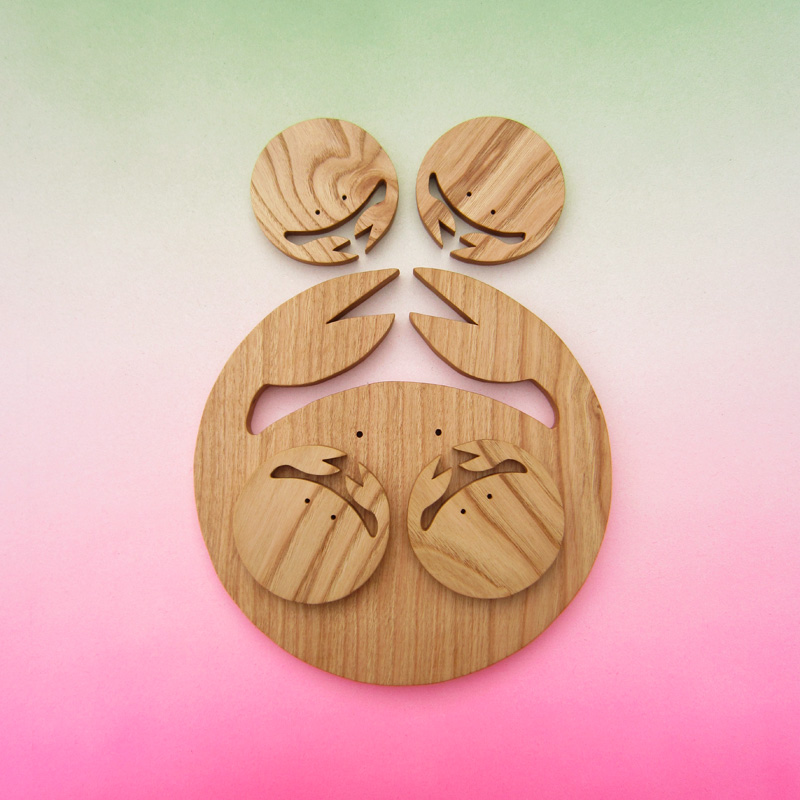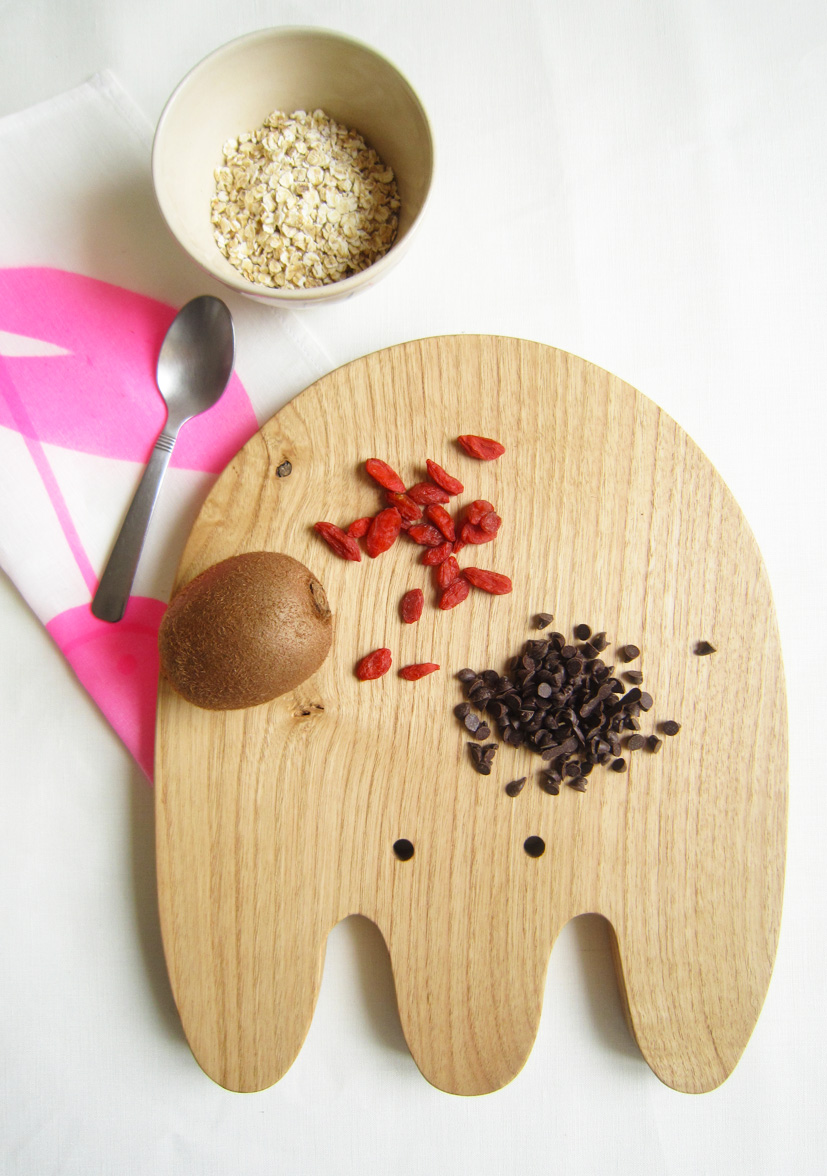 Both fun and practical, the Seafood objects compose a table decor of hand crafted items with a strong personality.
Hand cut and prepared in Saint-Malo from locally sourced chestnut tree wood, the decorative cutting boards are sustainable and biodegradable, treated with edible oil.
Napkins and murals are made of natural fabrics, spray-painted with eco-friendly textile paint.
Mostly sold in Saint-Malo, you can still find the collection online.
Sprayfun shop
Wooden pieces are made in collaboration with Nicole from Listao, visit her shop !
Listao
© 2015 Sprayfun All rights reserved