OMO
Presenting its first collection, Sprayfun invites you to close your eyes, smell the sea and take off from the ground, as you experience oversized, pure shapes crafted as wearable canvas. Using hand sprayed prints on 100% Linen. This very down to earth collection has beautiful colors, a hint of voodoo and a lot of comfort. Enjoy your trip.
Skills
Art
Collection
Fashion
Textile
Project
Personal. Wooden pieces made in collaboration with Nicole Le Jeune
Photos
by Céline Delamaire
---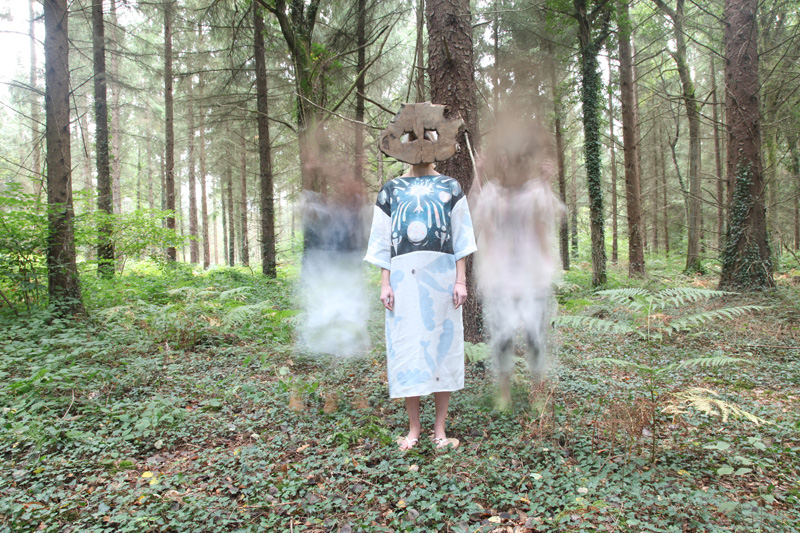 ---
OMO came from a need for a magical approach in life and being.
Research started with African Tales and was completed by the discovery of Hans Silvester's work about the Flower Kids. The Flower Kids are teenagers from the Omo Valley that adorn their bodies with natural elements and sculpt them as if they were art, to celebrate nature, their age and senses. 
OMO was born out of a very organic and emotional process. A universal tribe was created from the seas, the sky and the forest with many references from cults and religious icons. The wood masks, the flying fish and the space art are the earth, water and air for OMO.
The pattern pieces are hand painted. Each of them tell a story. 
---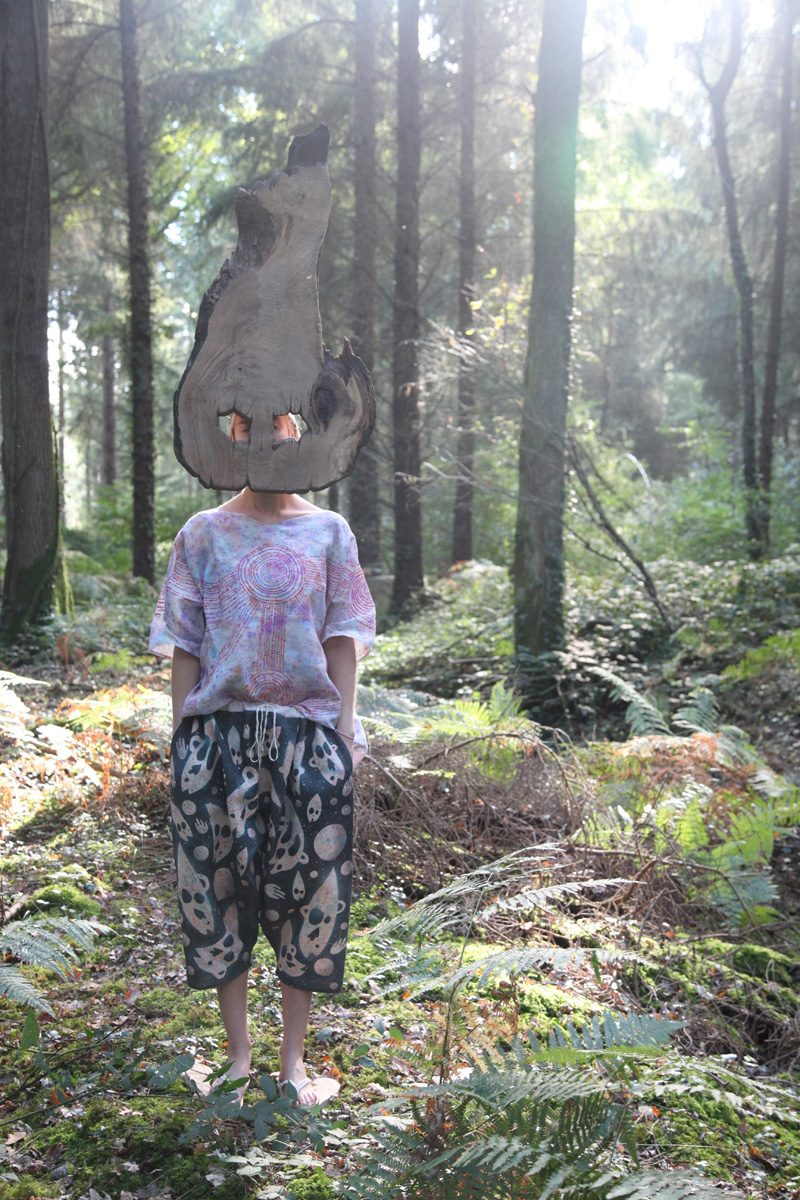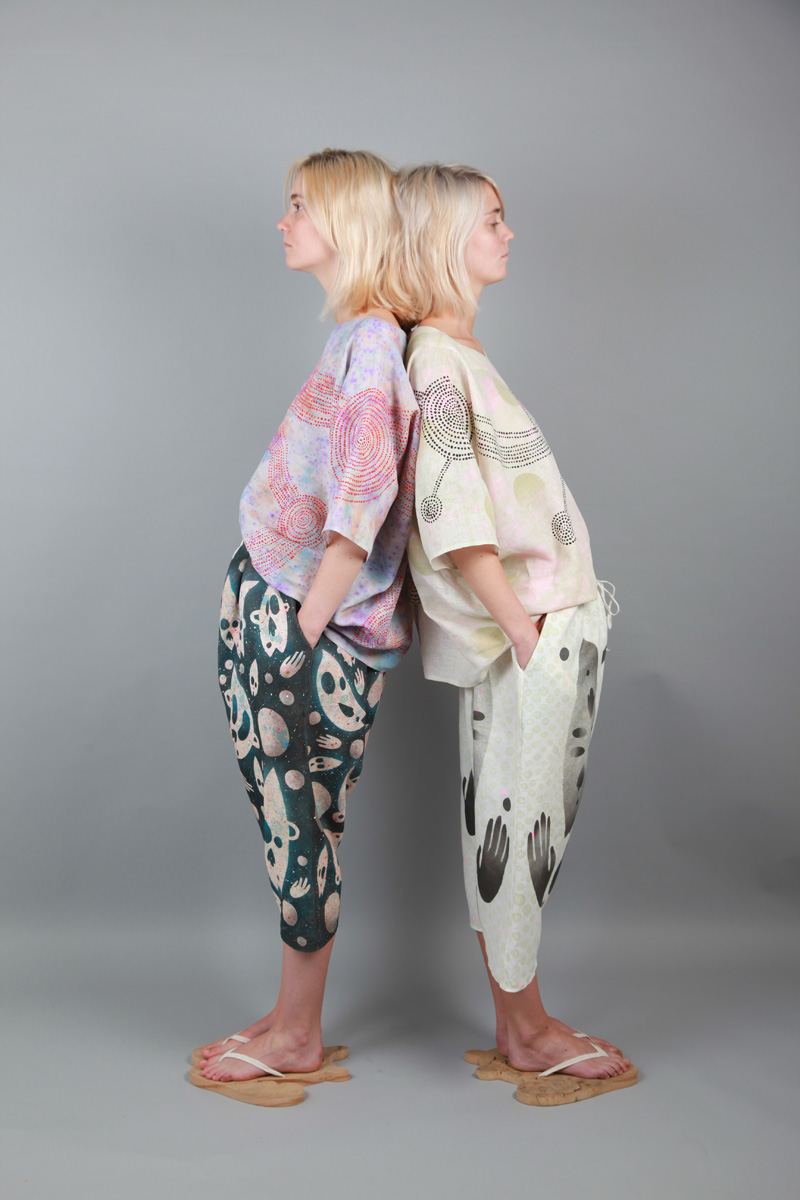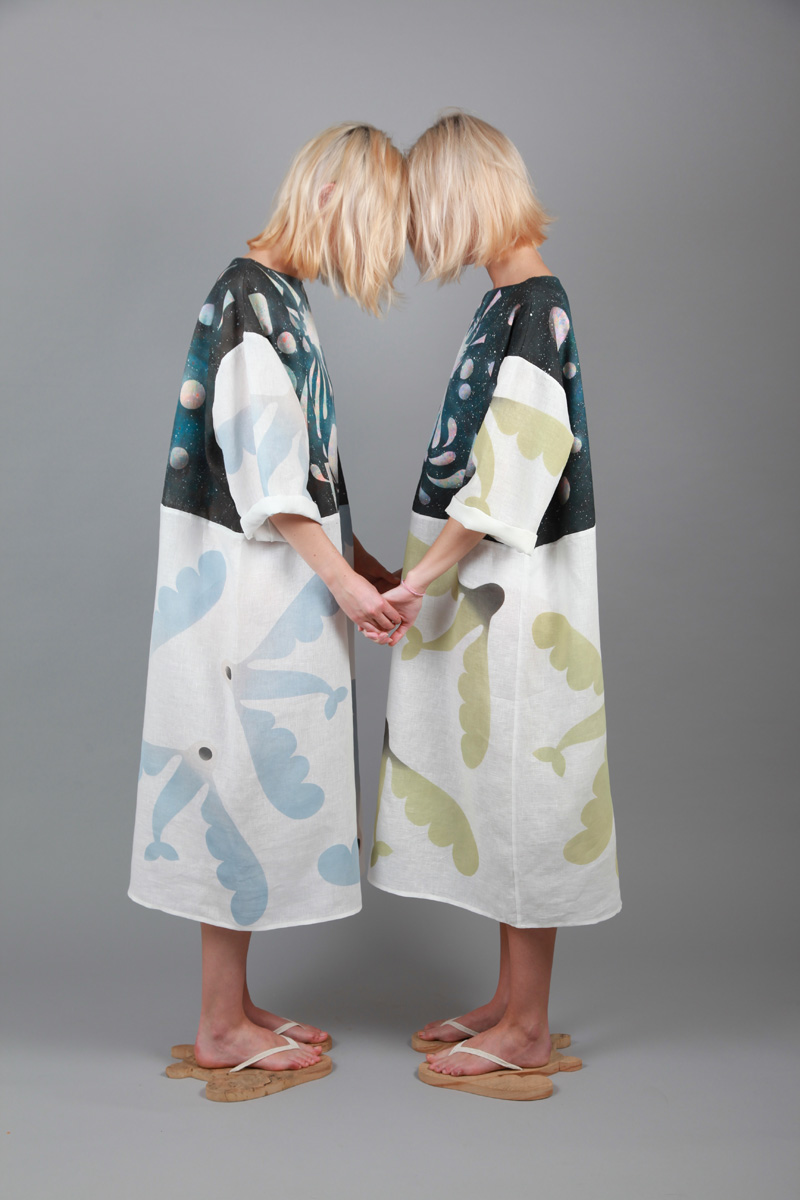 © 2015 Sprayfun All rights reserved