Claire Michel, the designer behind Sprayfun, creates poetic objects and garments for everyday, by hand in her studio. Both her work and technique are inspired by nature and ethnic groups, as well as Indigenous and street art. Through her inspiration and world, she creates an imaginary, colourful tribe that embodies each of her works.
Based in Saint-Malo, France, Sprayfun is dedicated to working locally, supporting artisans through collaboration and sourcing materials from the region.
Claire lives a "zero-waste" lifestyle and incorporates these ideals into her studio. Designing for home, body and mind, her work embraces her ethic.
Claire finished her studies at the design school, Duperré, in Paris in 2007. She then moved to Antwerp to study under Walter Van Bierendonck at The Royal Fashion Academy of Fine Arts where she graduated in 2011.
During her studies there, Claire mastered the technique which inspired Sprayfun and gave it it's name, using a spray gun to airbrush paint on paper, wood and fabric.
Launched in 2011, Sprayfun is a multi-disciplinary studio focusing on Art, Fashion, Textiles & Decor.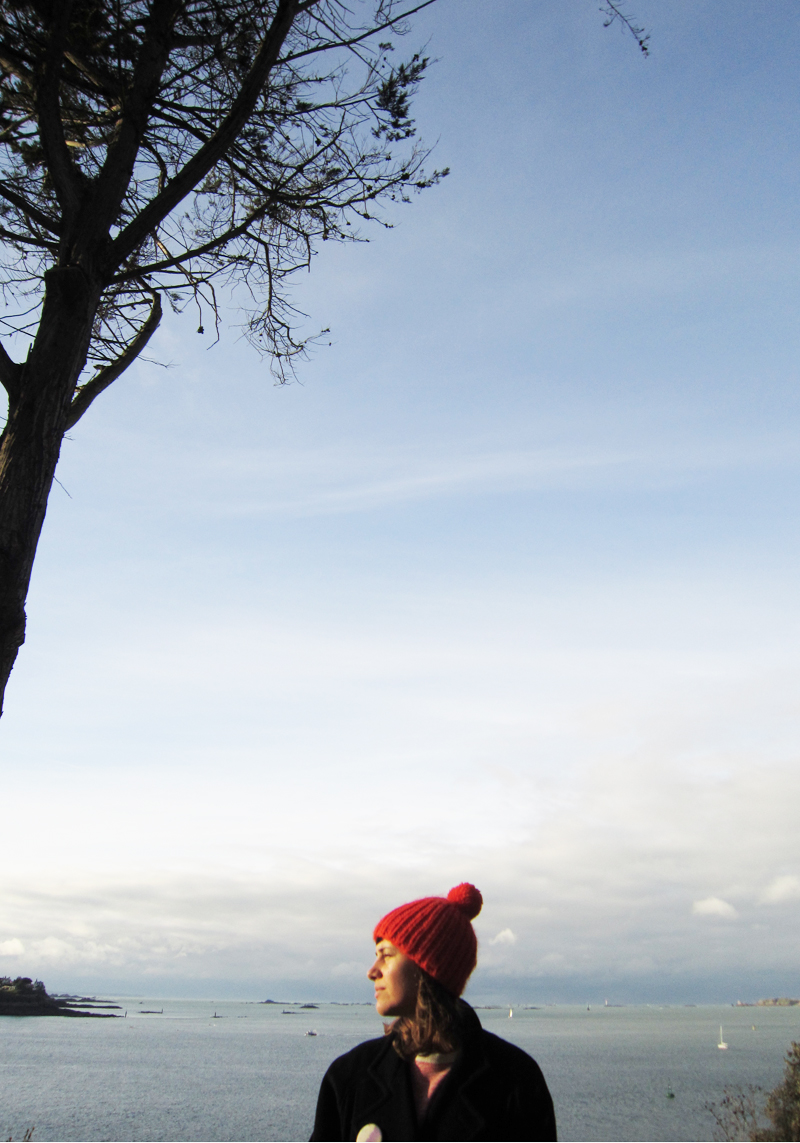 "Her work is fluid, oversized and above all organic. With each garment being impeccably made by Claire's eco-conscious hand. Perhaps the biggest shock of all is that she has achieved all this through the technique of spraying paint, a notoriously chemical based process that she has ecologically reinvented. Sprayfun is a label with countless paradoxes and boundless amounts of color."
Connor ArnoldTonic Magazine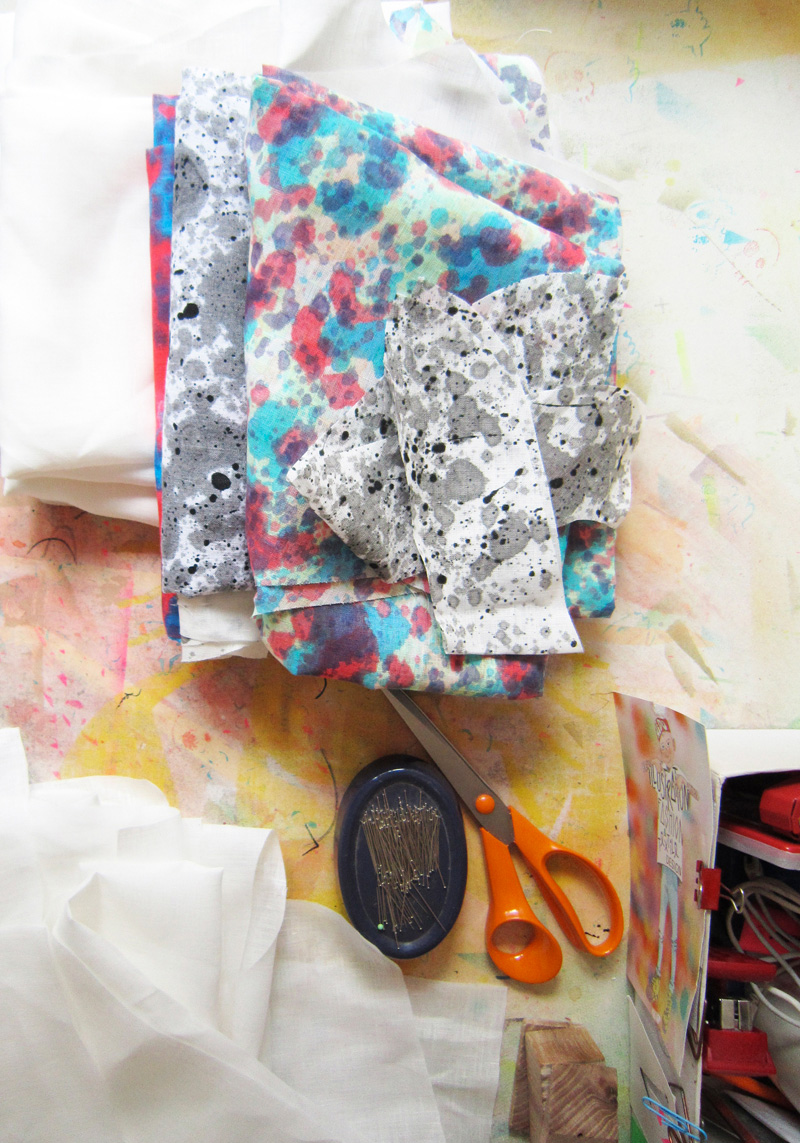 Sprayfun believes in slow design, embracing collaborations and discovery of other crafts and creatives.
Sprayfun's items are either made to order, produced in very limited editions or uniques.
All raw material is natural, local sourced and/or upcycled (end of line).
The textile paint is water based and eco-friendly, classified Oeko tex standard 1 : PVC, Phtalates, toxic chemicals, solvent and heavy metals free.
Sprayfun encourages sustainable care through washing with compostable soap nuts available in the shop.
Claire uses no extra labels or etiquettes ; the logo is spray painted.
Packaging is exclusively made of 100% recycled paper in small amounts in the studio.
All wood, textile and paper leftovers are used for smaller products.
Sprayfun promotes and communicates online, avoiding print media.
Whether you are a company, a private person, a band, an institution or a gallery, do not hesitate to contact Claire for personal creative solutions.
Press
---
Friends
---